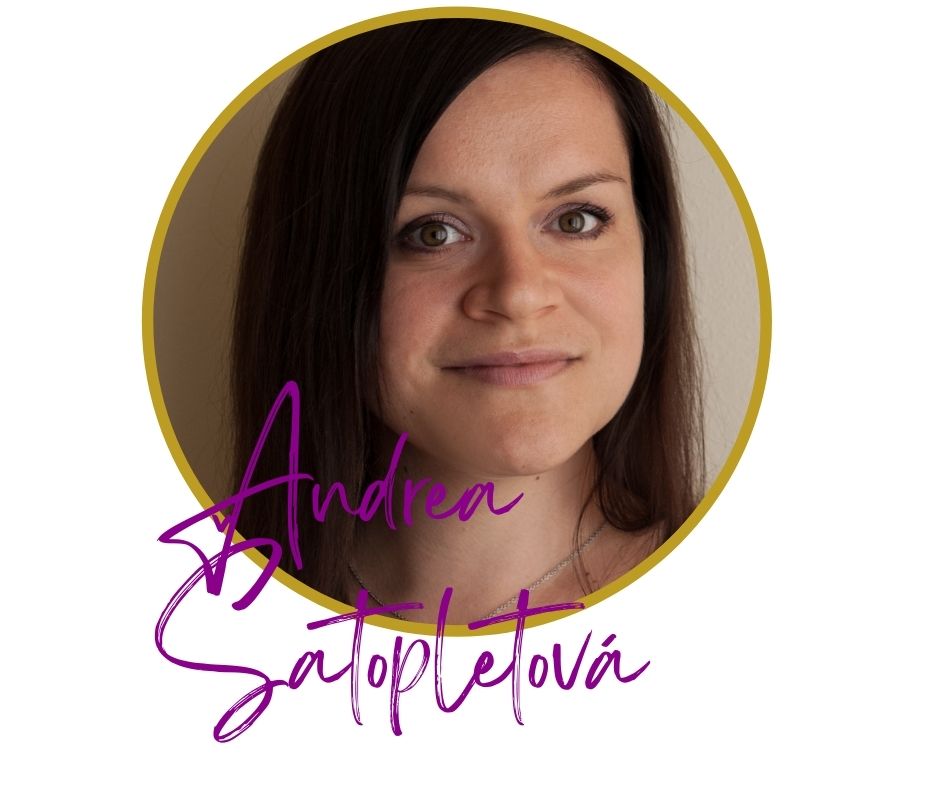 Mgr. Andrea Šatopletová, PCC
 I am professional certified coach, systemic psychotherapist
and mentor of entrepreneurs
Hello.
I would like to introduce myself.
I would like to talk about my studies. I finished my degree in 2013. My final exam was in psychology and ethic in social work.
I became a coach in 2014 and also I started to study psychotherapy training for 5 years.
I have the Brain-based Coach Certificate. The coaching program is built on the newest knowledge in Neuroscience. I am coach with ACC degree of education according to ICF. It is the International Coach Federation that unites coaches from all the world.
Beside this fact, I am the psychotherapist too. My final exam was in 2019. I did Systemical training that is based primarily on Solution focused therapy and Narrative therapy. It is 4,5 year long training and participants have a lot of time to know themselves like persons. Moreover, they have a lot of time to know themselves perfectly in their role of psychotherapist.
My strengths are straight communication, humanity and empathy. In other words, not every person likes to say and to hear straight words. People often don´t say what they feel, see or know. So they leave their ideas and opinions for themselves. They don´t want to hurt feelings of anybody. But also, that´s common and normal.
For that reason, I am here to tell you very openly what I see and what I feel. I can tell you everything in a way that doesn´t hurt you. Therefore, I hope you will take my thoughts like a challenge to think about yourself and to create new consciousness.
Moreover, I signed ethical code of coach and psychotherapist. According to this document, I have to say if people solve their issues where coaching is not the best way how to help them. On the one hand, I appreciate their decision to manage their issues. On the other hand, if I see more possibilities to help them in psychotherapy way, I must say it loudly. The big benefit in working with me is that we can continue in our work together. You can stay in the helping process with me and just let me do my work, no matter if I coach you or if I do psychotherapy.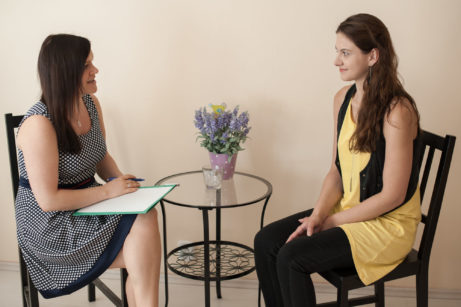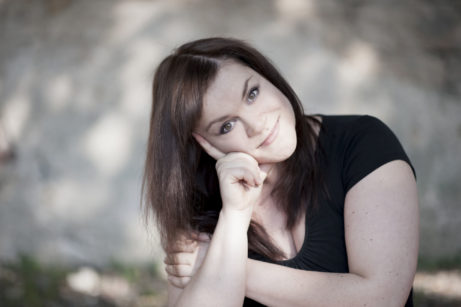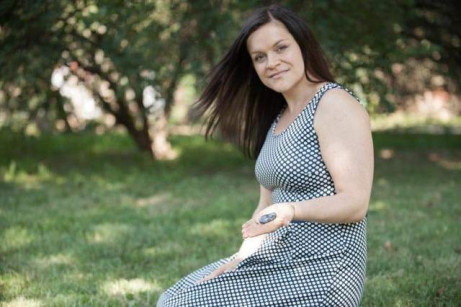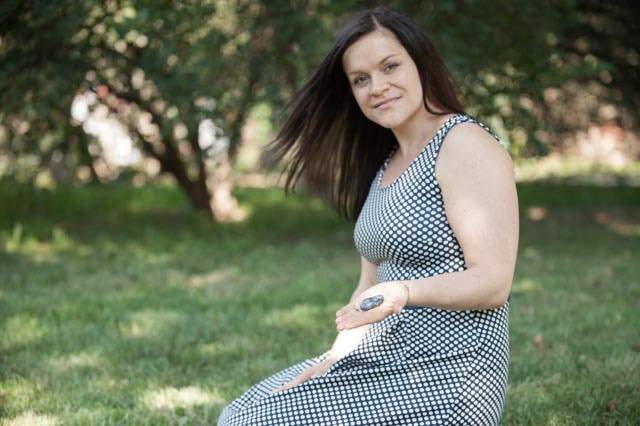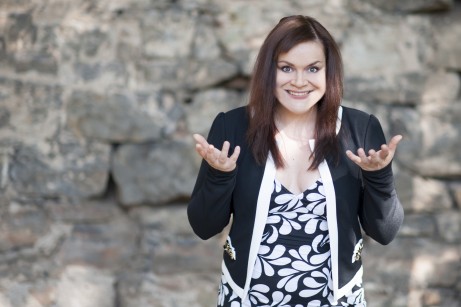 The process of meetings has some rules from my site. 
Firstly, if you need to cancel our meeting, it is ok 24 hours before it. If not, I take it like passed. The session has to be paid by you.
Secondly, if you want to finish the process of meetings, it is ok and definitively welcome. Let´s agree we see each other one more time to finish our working process. It is very important to close it and appreciate together our job. I would like to listen to your feedback on the whole process and my work! This last session is a good time to do it.
Every time you feel not to continue in talking about any topic, of course, you can and should tell me to STOP. We don´t talk about anything you won´t like.
How is it that coaching helps people, what do you think?
Initially, it is about powerful questions, not about recommendations. I am here for you to ask you a question. In other words, the question you don´t create by yourself at work or at home. Here is the place for you to think in peace. In short, you are the boss of topics and I am here for you to lead a useful process. This style of work is called self-drive process. 
We focus on solving the topics and troubles. We can speak about not only solving business things (time management, how to be a leader, team work, responsibility, self-confidence before presentation, work and life balance etc.), but also about other situations from your life (family topics, relationships, children, partner, self-confidence etc.). It is the best to talk about every area that is not totally all right in your life. In summary, we speak not only about job topics, but also about life issues. Just imagine this example: you are unsatisfied with your partner at home. What do you think, how effective are you at work? If you are not totally satisfied at home, you can´t be on your top at work. Due to this fact, we coach what is important. The reason why we coach topics that assure your satisfaction through your whole life is that these things influence each other!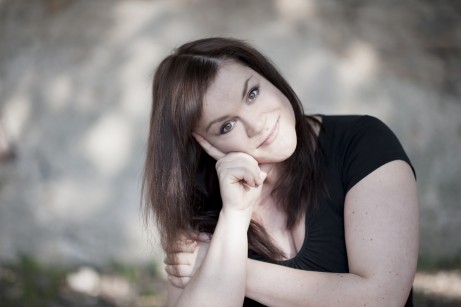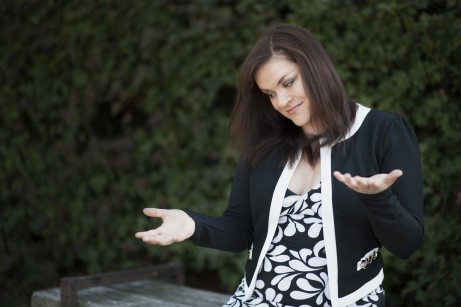 In the first stage, coaching is a process of learning positive thinking. Then, we focus on things that help you and we try to be connected with new ideas in your job and lifestyle. Moreover, you can improve your life as a whole. The best end for our process is that you feel you don´t need my leading. And I feel the same. You will understand the philosophy of helping process. You can solve the issues in the most effective way by yourself. After that, we can meet, for example, once in a month, once in a quartal or less. It´s up to you. The best outcome for me from our meeting process is your satisfaction. 
Eventually, I appreciate a lot a good feedback from you. In that case, I will be happy, if you write recommendation for new potential clients about our working process and about me like your guide of transformation.
How does psychotherapy work?
On the contrary to coaching, we will meet probably more intensive and in longer time in psychotherapy process. The length and intensity of meetings depend on individual wish of clients. Moreover, we can talk about your troubles, situations and problems.
At the first sessions we open your issue, however, we keep you in the comfort zone. Then, we figure out how to live your life with the problem. We try to find out the strategy and the effects of the problem. In other words, how and when it comes to your life, how it looks like, what the story behind the problem in your life is, if there is time in your life without the problem. We create a new alternative story where it is possible to live with problem. Moreover, if we are lucky we create a new story of your life without the problem. At the end we can coach you how to manage it. To be concrete, how to live the life in the most satisfied way that is possible for you.
We can meet how often you like. Moreover, according to neuroscience, it is the best to meet every 10 days for a good effective process. However, I recommend to see each other, when you have tough days, every week and than prolong the meetings.
Finally, it is important to say, both processes, coaching and psychotherapy, help people in their own way. On the one hand, both have own useful helpful philosophy how to find out the purpose, joy and other beautiful important things for satisfied life. On the other hand, it is not for everybody.
In conclusion, I would be pleased to be your support in this, very often not easy, time of your life.
Andrea Šatopletová